An Evening with Dr. Alicia Gutierrez-Romine
"She Thought California was Without Prejudice": Race and Medicine in Jim Crow California
Thursday, March 9th 6:00PM-8:00PM
Dr. Alicia Gutierrez-Romine is an associate professor of U.S. History at La Sierra University with an emphasis on California, the U.S.-Mexico border, and the history of medicine. Her publications include a chapter "Abortion and Intimate Borderlands" in Beyond the Borders of the Law: Critical Legal Histories of the North American West (University Press of Kansas, 2018); her book, From Back Alley to the Border: Criminal Abortion in California, 1920-1969 (University of Nebraska Press, 2020), and her recent article in California History "Abortion and the Law in California: Lessons for Today." Her current research explores intersections of race and professional medicine in Southern California in the early 20th century.
Abstract: When Edna Griffin began applying to medical schools in 1929, she looked to California first. However, unable to gain admission to any medical school in California on account of her race, Griffin earned her medical degree from Meharry Medical College in Tennessee—one of only two black medical schools in the United States officially recognized by the American Medical Association. After earning her degree, Griffin eventually made her way to Southern California where she became the first Black woman physician in Pasadena, California. However, Dr. Griffin was dismayed by Jim Crow's grasp on a city renowned for its supposed equality. This paper explores Dr. Griffin's experiences as a Black woman physician in Pasadena, California and some of the larger related to race and professional medicine in California. Ultimately, Dr. Griffin realized she could not fully escape Jim Crow in California.
An Evening with Dr. Anne S. Choi
"Not Your Model Minority": The Japanese American Citizens League and the Thomas Noguchi Case
Thursday, March 23rd 6:00PM-8:00PM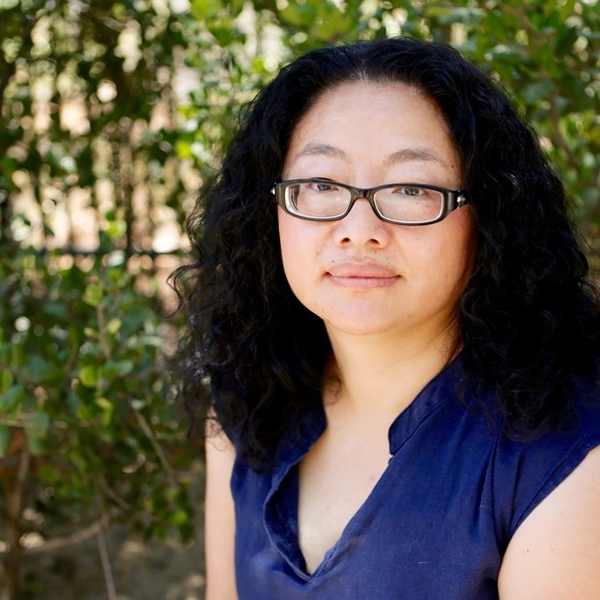 On July 11, 1969, Japanese United in Search for Truth (JUST) took out a full- page advertisement in the Los Angeles Times protesting the suspension and dismissal of Dr. Thomas Noguchi, the Los Angeles County Chief Medical Examiner-Coroner (CME) by the Los Angeles County Board of Supervisors for erratic behavior, purported drug use, forcing subordinates to "perform demeaning tasks," and threatening them with "grievous bodily injury. Signed by nearly every Japanese American organization in Southern California as well as prominent community members, JUST called for justice and declared that "if this can happen to one of us, it can happen to one of you."

For Japanese Americans, Noguchi's professional ascent represented a public affirmation that Japanese Americans would be treated fairly in the aftermath of their wartime incarceration. Consequently, his suspension and dismissal symbolized an undermining and affront to the hard-won postwar social and economic stability that Japanese Americans had worked to achieve. In response, the Japanese American Citizen's League threw their support behind Noguchi and the led the campaign to have Noguchi reinstated.

In this talk, I argue that the Noguchi case emerged at a moment of reckoning for the JACL's history of accommodation as they were confronted with the limits of assimilation and upward mobility in the face of postwar racism. Within this reckoning, the JACL departed from its history of accommodating racism and, for a brief moment, instead confronted it, rejecting the mantle of the "quiet American," which entailed knowing one's place in the racial hierarchy, that it had cultivated as the postwar ideal. By doing so, Japanese Americans in Los Angeles for the first time had the space to grapple publicly with the meaning of the wartime incarceration and its impact on their lives and their futures. Rather than continuing to rely on the narratives of Nisei wartime valor and the successful rebuilding of their lives after the war, the Noguchi case led many Japanese Americans to address the racist discourse that had contributed to their incarceration, to question the limits of the "model minority," and to experience first-hand the power of grassroots organizing. In turn, these experiences for the JACL and the Japanese American community were part of the necessary first steps toward the redress movement.